DMV Aesthetics is owned by Latasha Baxter, a board-certified Adult Nurse Practitioner with over 15 years of clinical experience. Our team is trained and proficient in providing the leading injectables and dermal fillers in the medical aesthetics industry, to maintain your natural beauty. We also offer a variety of skin care services to safely treat a spectrum of unique skin types for a beautiful and glowing result. We current service the DC Metro area.
Botox is approved for cosmetic use to improve the look of fine lines and superficial wrinkles between the brows caused from every day brow furrowing. Facial expressions like smiling, frowning or squinting can also create wrinkles for which Botox is very effective.
Microneedling is an aesthetic treatment that harnesses your body's natural healing and regeneration processes to beautify your skin. This minimally invasive procedure is a collagen induction treatment that improves acne, acne scars, lines, large pores and more.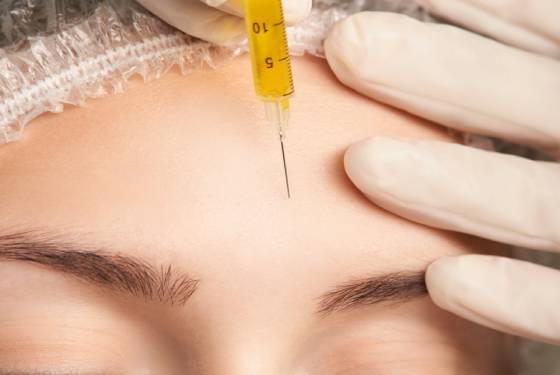 Platelet Rich Plasma (PRP)
PRP is derived from a very small sample of your blood specifically platelets, which are rich in growth factors that stimulate growth and repair in your cells. Applying PRP supports the production of new, healthy, unblemished skin and a strong collagen network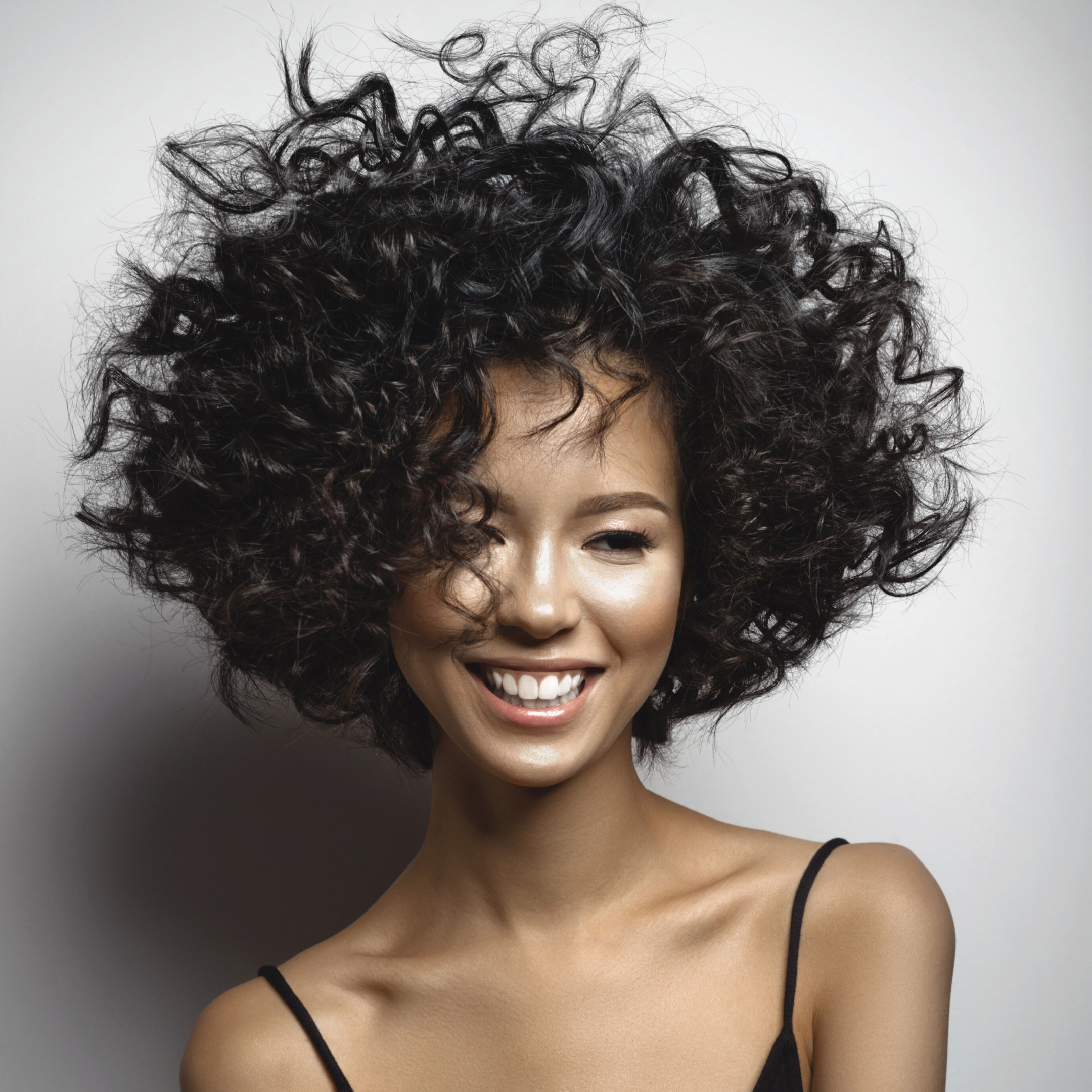 Using a combination of PRP and Microneedling, we offer a non-surgical solutions hair loss for both men and women. In most cases, these causes of hair loss can be restored.
Chemical peels are aesthetic treatments designed to improve your skin's tone and texture. This process chemically exfoliates dull, damaged skin, revealing a dewy glow.
Dermaplaning involves moving a specialized blade at an angle over the surface of your skin. This technique removes the dead skin cells from the surface of your skin and shaves away any peach fuzz, leaving your face completely smooth and hairless.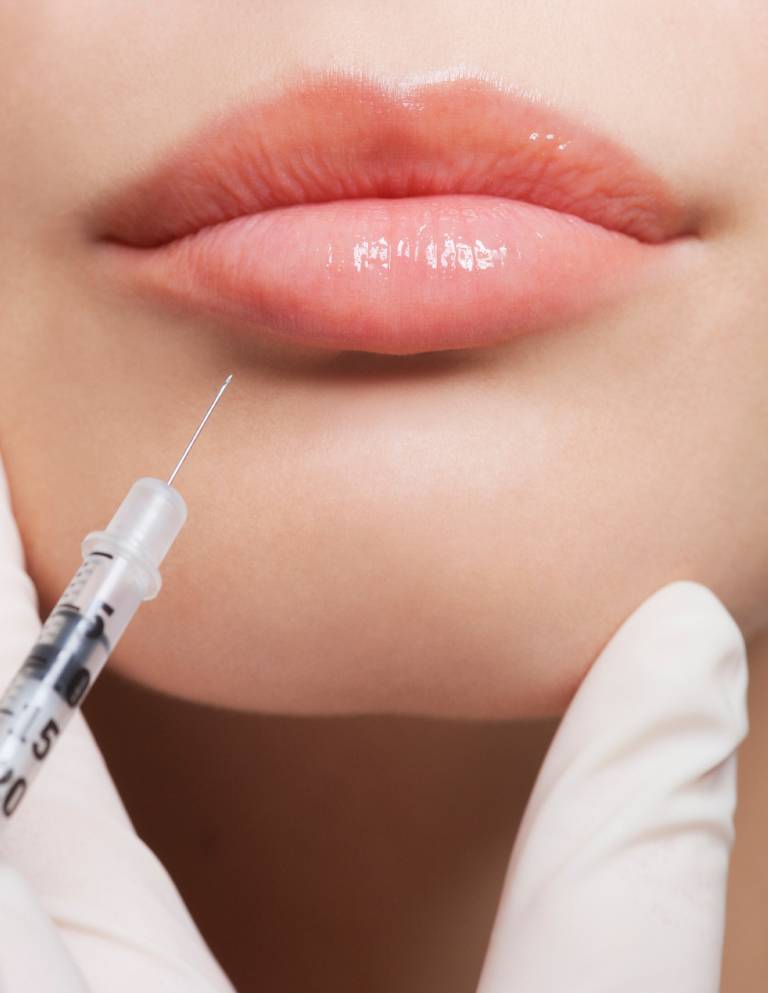 Facial fillers are typically naturally occurring substances (hyaluronic acid) injected into the lines, folds, and tissues of the face to decrease the appearance of wrinkles and restore the facial fullness that decreases with age.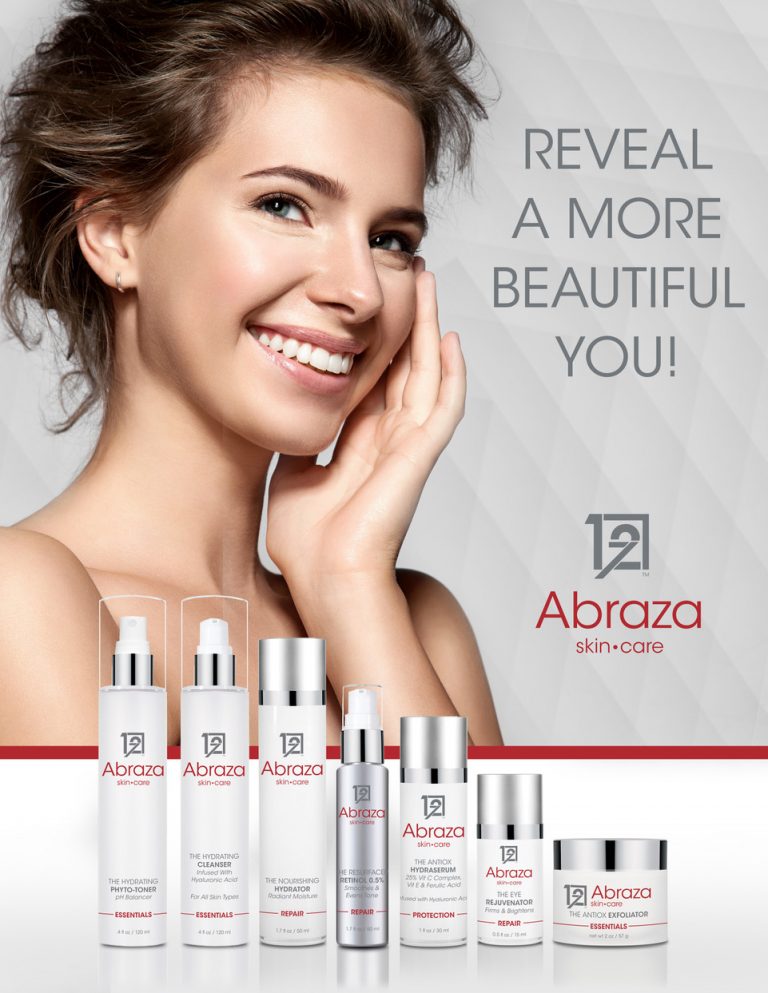 We offer a complete line of medical grade skincare that is evidence based. Book a free consult to discover your expert recommendations or purchase online.
DMV Aesthetics Price per Service
Microneedling Facial (PRP)
Hair restoration/Facial (PRP)
For Updates on Specials & Promotions, Subscribe Now!